Erin Helle is passionate about financial freedom and truly loves to empower others with the tools, education, and confidence they need to take charge of their finances and their future. Erin sets herself apart from other coaches in the industry with her personalized approach, and willingness to meet investors where they are. Erin helps her clients create a foundation consistent with their dreams and walks them through the creation of a strategic plan that will set them on the right path to achieving all of their goals and more! 
Erin wholeheartedly believes that taking action is what sets successful investors apart from those that sit on the sidelines. Her education and coaching platforms push clients to focus on action and holds them accountable every step of the way.
"Erin's Mentorship through her mastermind program helped me to confidently invest in real estate and opened up my eyes to a whole new level of financial freedom!! 11/10 recommend—her course will change your life!"
-Jordan I.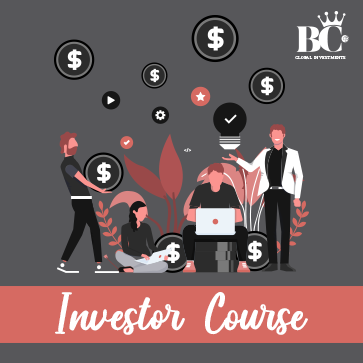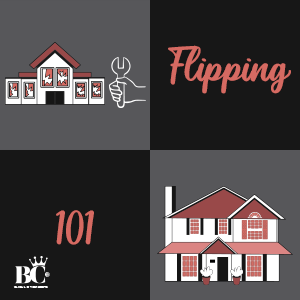 "I would highly recommend Erin's Flips course to anyone looking to get started flipping houses or in real estate investing in general. It's daunting to analyze flip deals when you don't have any experience, but Erin breaks it down into manageable phases. Using the content from this course I am now under contract on my first flip. The most valuable aspect of the course is Erin's readily available mentorship; it's worth every dollar!"
-Joe B
"Erin is driven and knowledgeable. Not only is she beyond successful, but she has the most beautiful family that she is fully devoted to. A mix of confident business woman with two precious girls looking up to her makes Erin unstoppable!"
-Julie P. 
Erin served in the US Army for 14 years and loved every minute of it. She excelled as an Engineer officer, shattering glass ceilings and paving the way for women who came after her. When she was put on orders to deploy the same month as her husband shortly after having their first daughter, she knew the Army was no longer going to work for her. She resigned overnight, leaving the Army without a plan.  
Erin wanted to be successful, and show her daughters the value of hard work and creating something to be proud of, but did not want to be tied to a 9-5 job and be told where to be and when to be there. So, she embarked on a quest to figure out exactly what that looked like. Navigating the terrifying yet incredibly fulfilling journey to buying her first rental property led to the realization that she loved chasing the deal, negotiating, and building a solid future for her family. She, along with her husband, purchased 19 doors in the first year and a half, and her business earned six figures during the first full year of operation.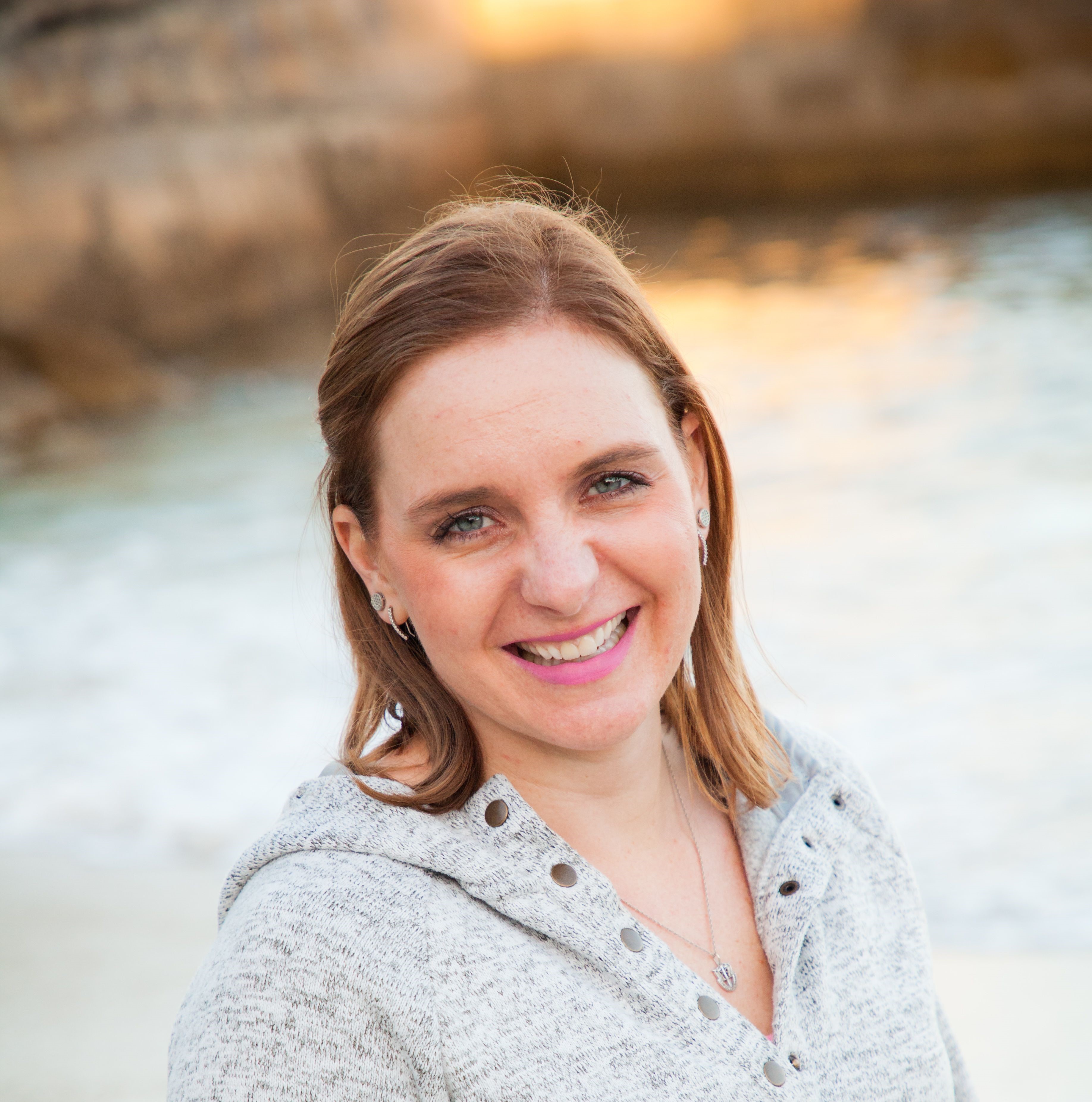 "Erin has been with me every step of the way through my real estate journey. Whenever I have questions or concerns, Erin is there with her signature, personalized service. You truly feel like family! I would highly recommend BC Global Investments to my friends and family for their real estate needs. When you have Erin on your side, the possibilities are endless and the trust formed is paramount."
-Monica W.
"After several difficult renovations of investment properties, Erin helped me establish a plan and develop tools to more effectively manage contractors. Her real world experience and commitment to helping others be successful are incredible, and have made my processes so much more effective. I'm sure I will be working with Erin again as my own business grows." -Alfred H