"I would highly recommend Erin's Flipping 101 course to anyone looking to get started flipping houses or in real estate investing in general. It's daunting to analyze flip deals when you don't have any experience, but Erin breaks it down into manageable phases. Using the content from this course I am now under contract on my first flip. The most valuable aspect of the course is Erin's readily available mentorship; it's worth every dollar!"
-Laszlo B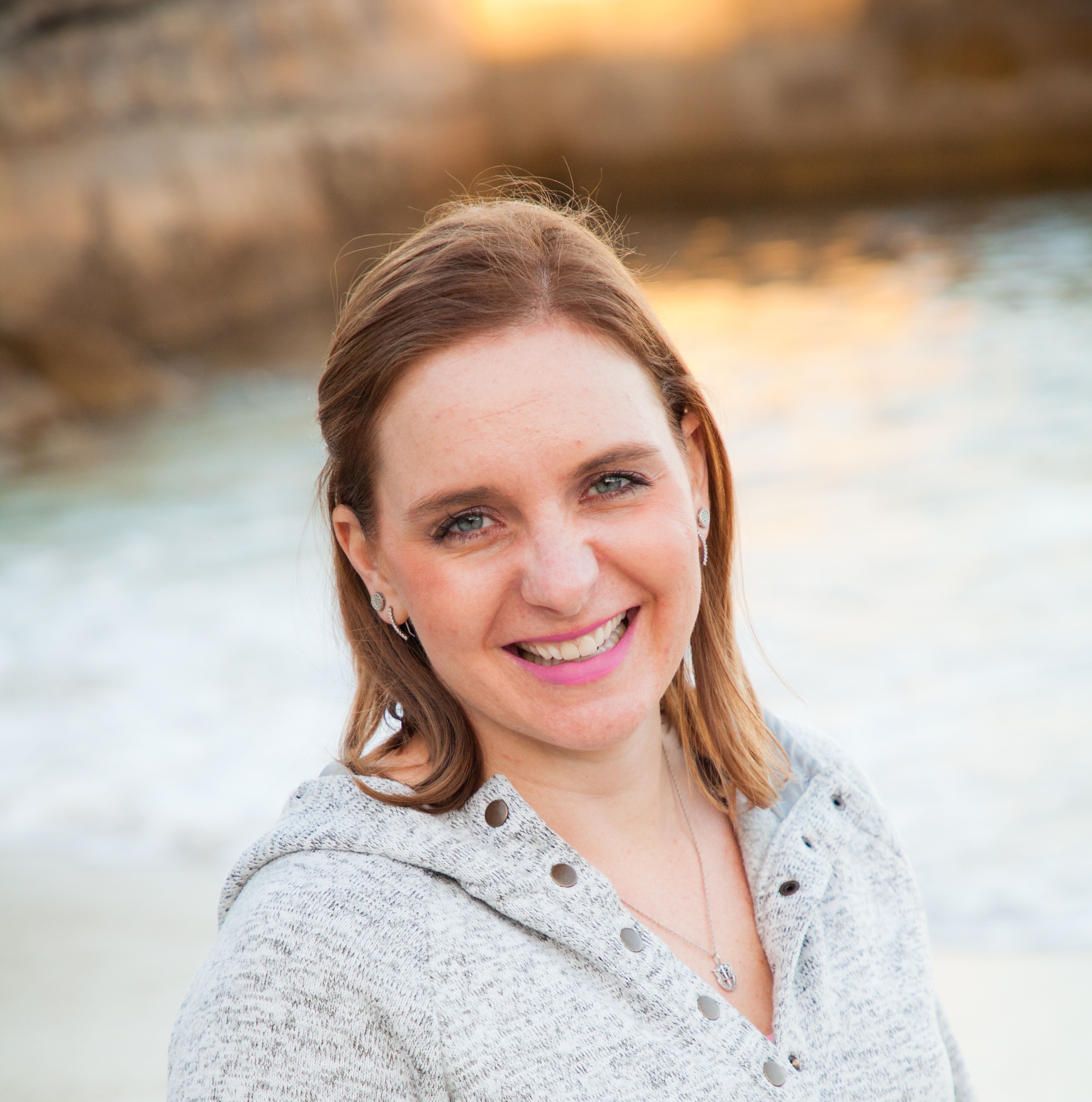 Erin Helle is passionate about financial freedom and truly loves to empower others with the tools, education, and confidence they need to take charge of their finances and their future. Erin sets herself apart from other coaches in the industry with her personalized approach, and willingness to meet investors where they are. Erin helps her clients create a foundation consistent with their dreams and walks them through the creation of a strategic plan that will set them on the right path to achieving all of their goals and more! 
Erin wholeheartedly believes that taking action is what sets successful investors apart from those that sit on the sidelines. Her education and coaching platforms push clients to focus on action and holds them accountable every step of the way.
"Erin Helle is amazing! Besides being extremely knowledgeable she cares about you and your families needs and listens attentively. She comes highly recommended by me!"
 -Yvette M.
"Always responsive and always professional!"
-Evan C.