This one of a kind course gives investors of all experience levels the tools they need to take their career to the next level! 
Completely self paced and totally online, this course allows you to set your goals, and achieve your dreams on your terms and your timeline. It's about YOU! And if you don't succeed, Erin doesn't either! Erin is committed to helping you pursue only those strategies you want to, and work with you on creating goals, action steps, and key performance indicators that will take you from where you are right now to the far reaches of your most audacious dreams! 
The course is administered through Teachable, an online platform that you can access from anywhere, anytime you want. Each of the four modules has a series of educational videos and action steps, with accompanying documentation and analysis tools. These are yours to keep forever, and are a great tool to add to your kit for the duration of your investing career.
In Phase 1, Erin pushes you way past your comfort zone as she guides you through the process of charting your course. She will guide you through the process of harnessing the true power of real estate by running scenarios that can show you what you can accomplish given your current financial situation and motivation level. Figuring out exactly where you are and diving deep into the future you define, Erin helps you create goals and a strategic plan that will bridge the gap between where you are now and the future you are more than capable of accomplishing!
In Phase 2 and 3, you will do a deep dive into an analysis of the market (or markets) that you want to pursue, while also building a team to support your strategic plan and goals. Here, you will also learn the various ways to purchase and fund real estate. 
in Phase 4, you will learn how to analyze an individual property for cash flow and return, while developing your individual investment criteria. Then, the fun begins as you get to making offers! 
"Erin's course is the best thing I've done getting started in real estate investing. I knew that I wanted to build a portfolio of rental properties and was more than ready to get started, but I had no idea how or where to begin looking; thats where the REccountability course came in. The course does an excellent job walking you through the process start to finish and teaching many of the creative aspects of REI that an inexperienced investor would never know existed. I was able to do my first deal with the lessons I learned here and Erin made herself available to help me every step of the way. I would highly recommend Erin's course to anyone that is ready to start taking action but needs some direction or those looking to expand their network and learn something new about REI!"
-Joe B. 
"BC Global Investments has been with me every step of the way through my real estate journey. Whenever I have questions or concerns, Erin is there with her signature, personalized service. You truly feel like family! I would highly recommend BC Global Investments to my friends and family for their real estate needs. When you have Erin on your side, the possibilities are endless and the trust formed is paramount."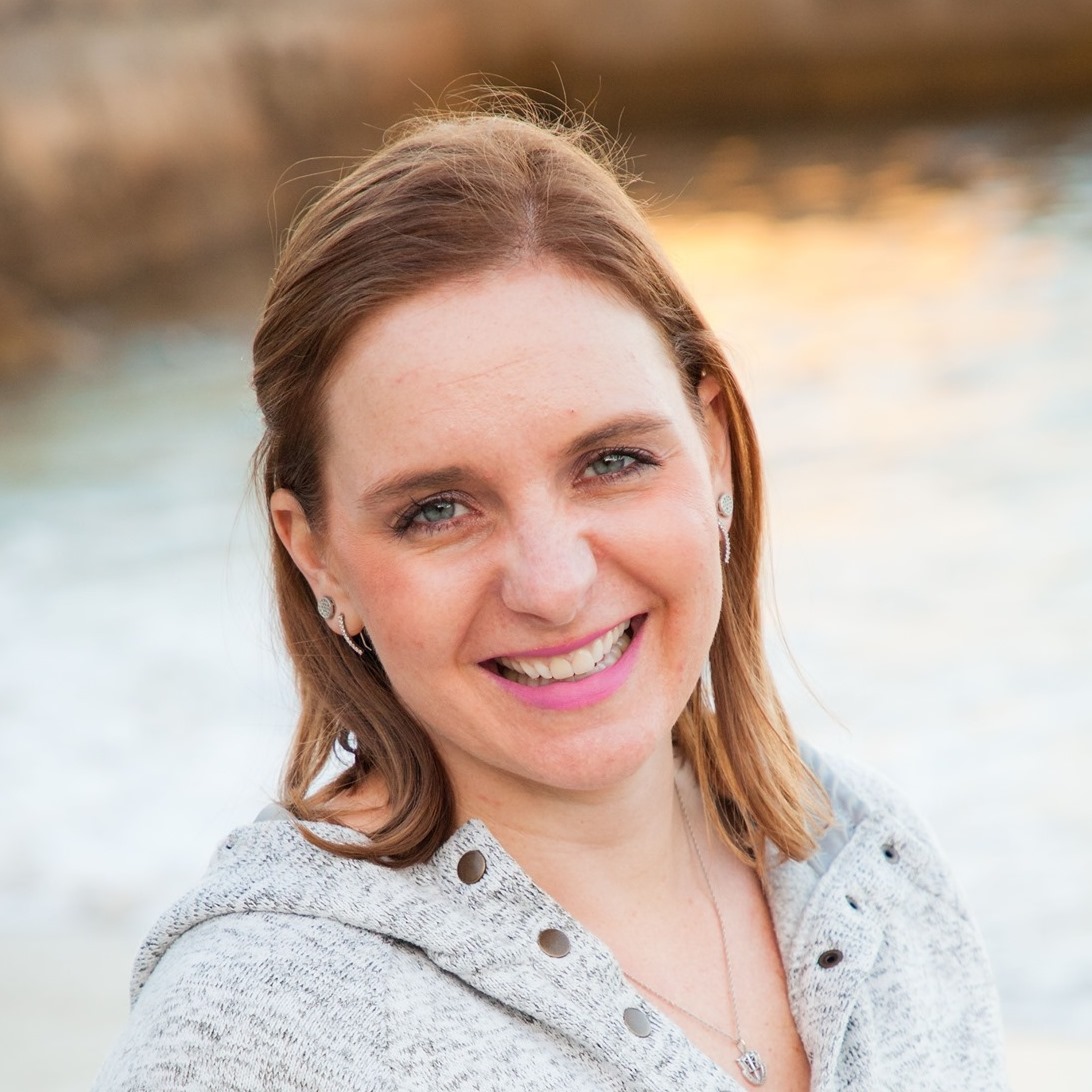 Meet Your Coach Erin Helle
Erin Helle is passionate about financial freedom and truly loves to empower others with the tools, education, and confidence they need to take charge of their finances and their future. Erin sets herself apart from other coaches in the industry with her personalized approach, and willingness to meet investors where they are. Erin helps her clients create a foundation consistent with their dreams and walks them through the creation of a strategic plan that will set them on the right path to achieving all of their goals and more! 
Erin wholeheartedly believes that taking action is what sets successful investors apart from those that sit on the sidelines. Her education and coaching platforms push clients to focus on action and holds them accountable every step of the way.
"The only limits to what you can accomplish are those that are self imposed."
- Erin Helle
"Erin's mastermind class opened up so many doors for me. It gave me an opportunity to become a real estate investor. I would definitely recommend her class to anyone interested in starting their real estate journey towards financial freedom."
-Gunwoo K
"We really enjoyed the Investor course with Erin, and learned so much to jumpstart our REI journey! We are excited to share that we are under contract and are on track to close on our first house! We will be living in the house for a few months, while making some renovations, and plan to rent starting next Spring."
-Kathy S.